Holymoorside Off Road is a bit different to other off road venues, as its not really open to the public like most – its owned by someone that lets a couple of Off Road Clubs use it at certain points throughout the year.
I managed to go thanks to a friend who put my name down on the list to go with TPORE – a local off road club, and I went in February of 2016. Its a great off road venue, although it's not the largest – really good for a day or just an afternoon of mudding 🙂
The site is located in Chesterfield, Derbyshire and consists of a nice variety of challenges, including some pretty difficult hills and the MUD is SO STICKY – its actually infamous for it!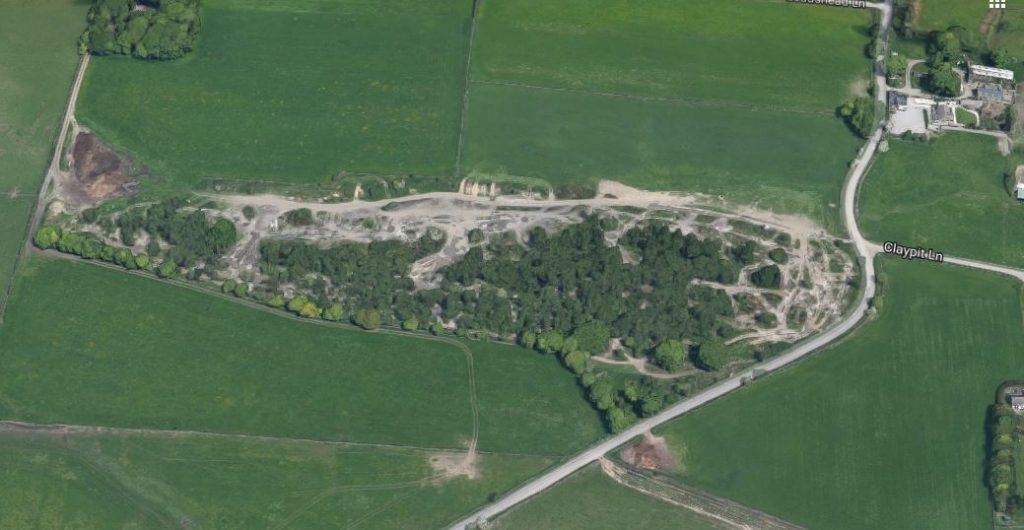 Quite a few of my friends love the place, but then many hate it – its definitely a Marmite venue! I personally had a great time and would go back again in a heartbeat. It helps that this is REALLY close to where i'm from, so its a nice short drive there and back which is always a good thing when off roading – especially if something breaks!
As stated  – this is not a free-for-all Pay and Play venue, so I cannot publish any event info on the Off Road Events Calendar i'm afraid. For Holymoorside Off Road it is better to check the TPORE forums and if you are local to chesterfield/derbyshire, just ask some local off road enthusiasts if you see any and they may be able to advise on the best way to get yourself entry to the venue.
If anyone linked to the venue would like to add more info or send me contact details for the venue owners then please comment below or contact me using the contact page.
I look forward to visiting again, soon!